The Ginger FeverCold or Warm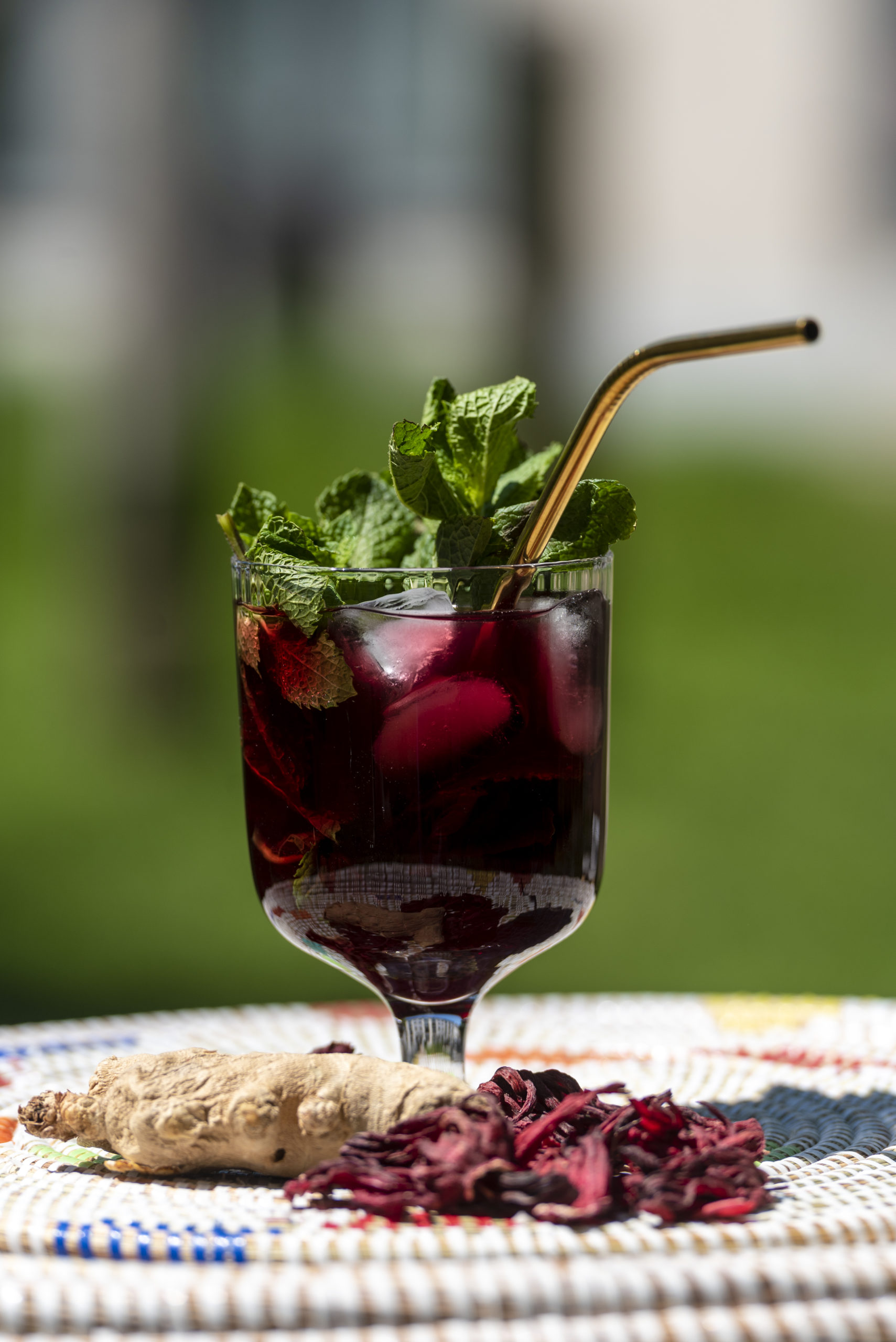 Following up on the succes of "The Original" was a chal- lenge Moussa took without hesitation. As ginger pairs wonderfully well with hibis- cus, creating "Ginger Fever" was a logic next step. Made with the best African ginger roots and care-fully balanced, "Ginger Fever" is the perfect drink for those who like "The Original" with an extra bite of spiciness.
   High in antioxidants, vitamin C, riboflavin, iron & niacin "Ginger Fever" supports your heart, reduces hypertension, prevents bladder infections, cleanses kidneys, helps con- trolling cholesterol and, packed with anti-inflamma- tory and antioxidant effects, gives you all the benefits of ginger for digestion, nausea, the flu and common colds. The ancient Egyptians, it is said, believed it to be an aph- rodisiac.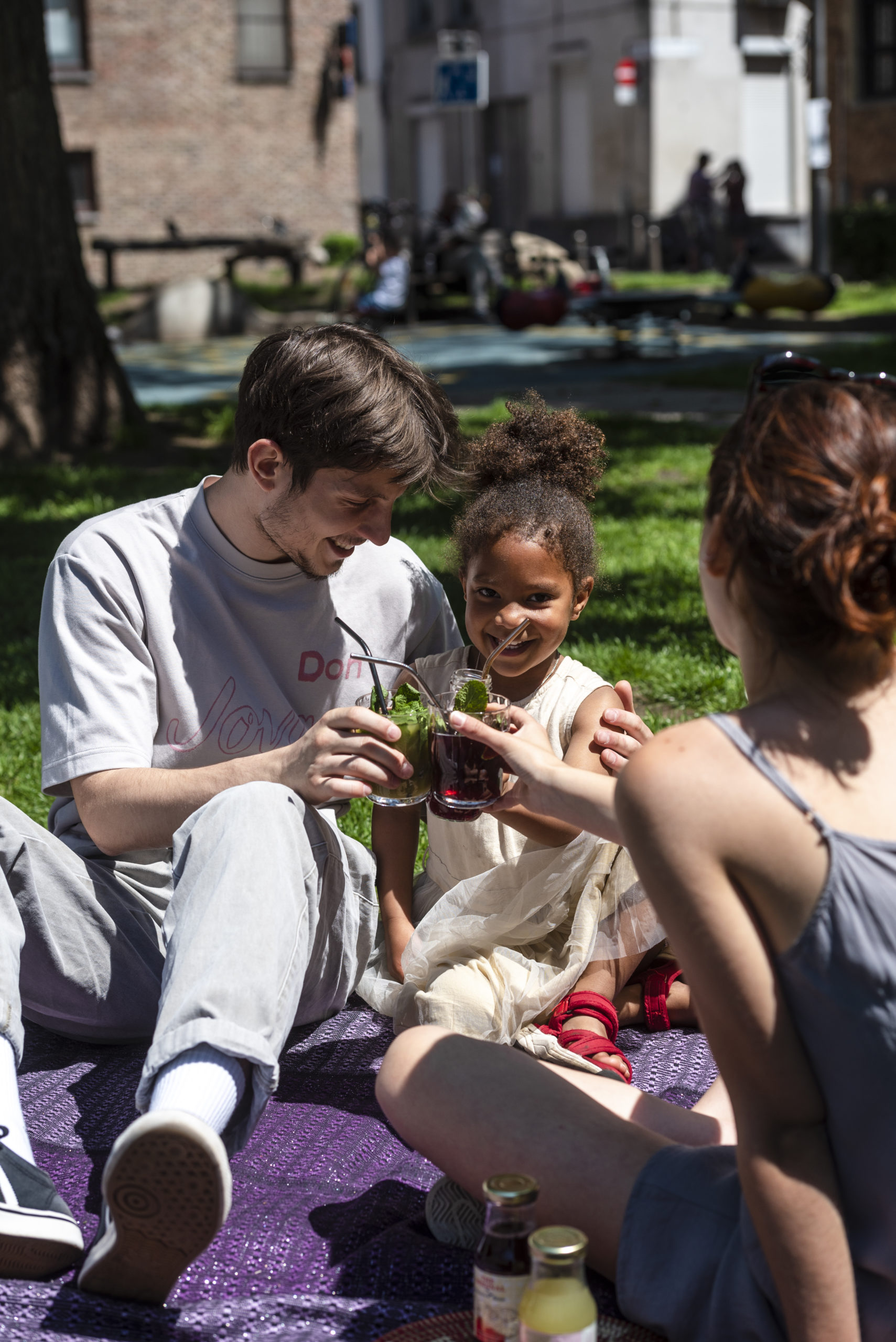 Looking for the sensation of "Moussa's Bissap The Original" with an extra bite? Serve yourself and your guests a refreshing "Ginger Fever" to spice up their non- alcoholic experience with a boost of African ginger. Made with care for the wild at heart. Roarrr!
                 TASTE PROFILE
Perfectly balanced between sweet and sour. Refreshing when served cold, heart- warming when served warm. Always with a spicy bite at the end.

A contribution to natural african family farming