The Original Cold or Warm
"Moussa's Bissap The Original" is the perfect alternative for any alcoholic drink or sugary lemonade. With its well-balanced hibiscus and mint flavour it is as rich in drinking experience as it is refreshing and created from the best organic ingredients straight from the African continent with passion and care.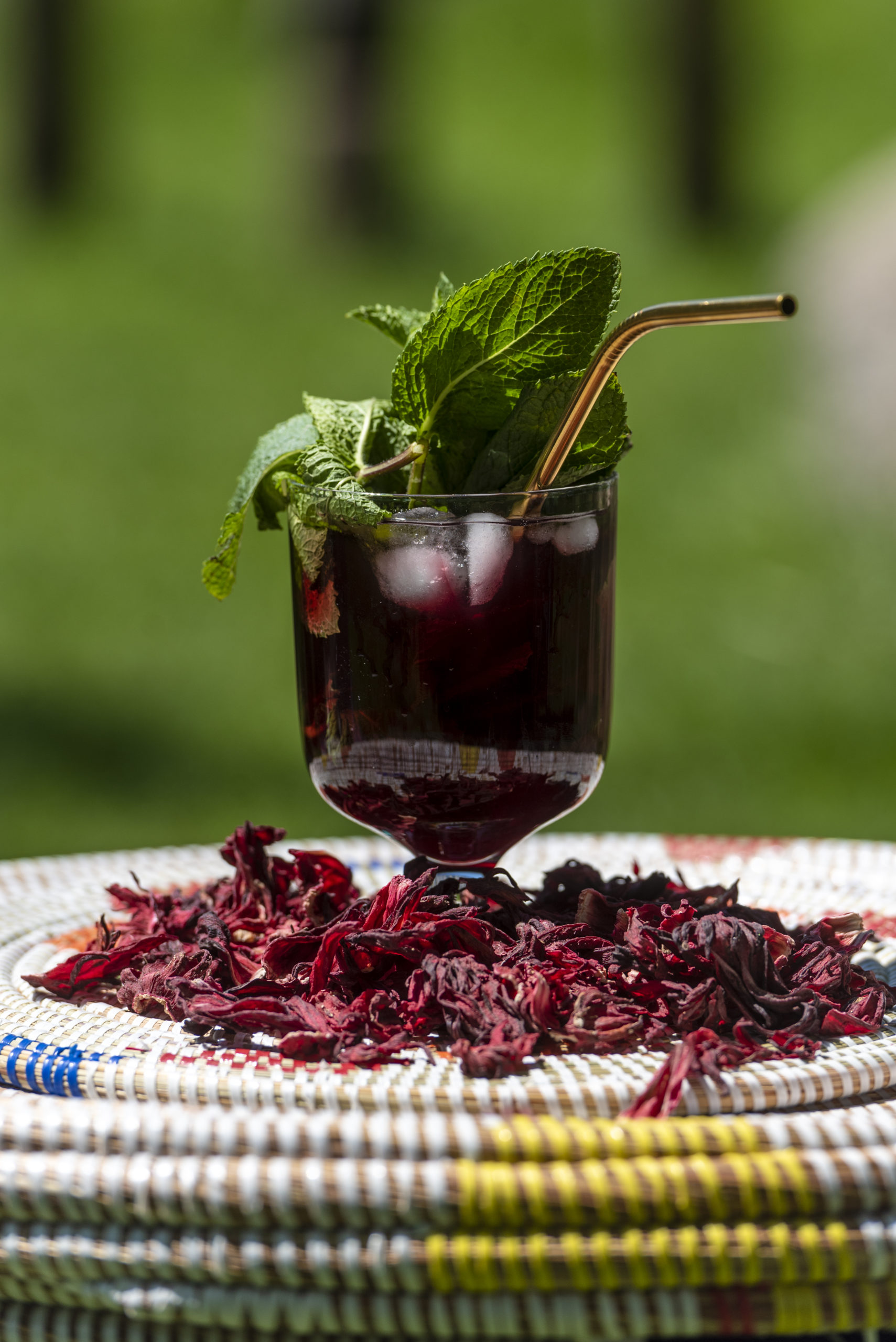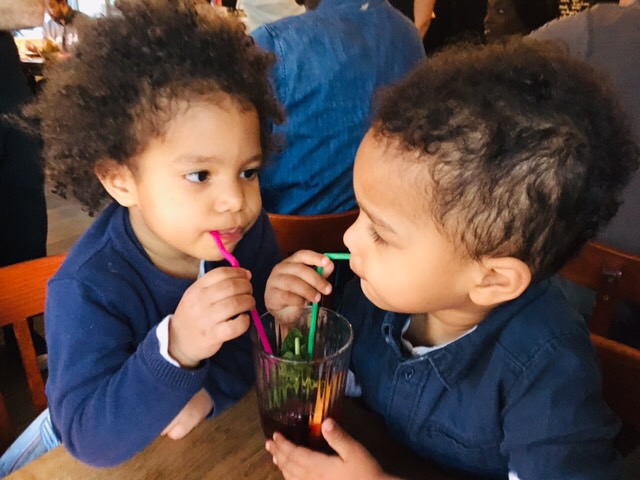 From the young to the old, from the healthy to those who enjoy life to the full- est, "Moussa's Bissap The Original" has a broad audi- ence thanks to its surprising, well-balanced and refreshing taste. Above all it is a healthy drink and by drinking it you support sustainable African family farming. Yay! !
  High in antioxidants, vitamin C, riboflavin, iron & niacin Moussa's Bissap supports your heart, reduces hyperten- sion, prevents bladder infec- tions, cleanses kidneys, helps controlling cholesterol and alleviates your hangover.
                  TASTE PROFILE
Perfectly balanced between sweet and sour. Refreshing when served cold, heart- warming when served warm.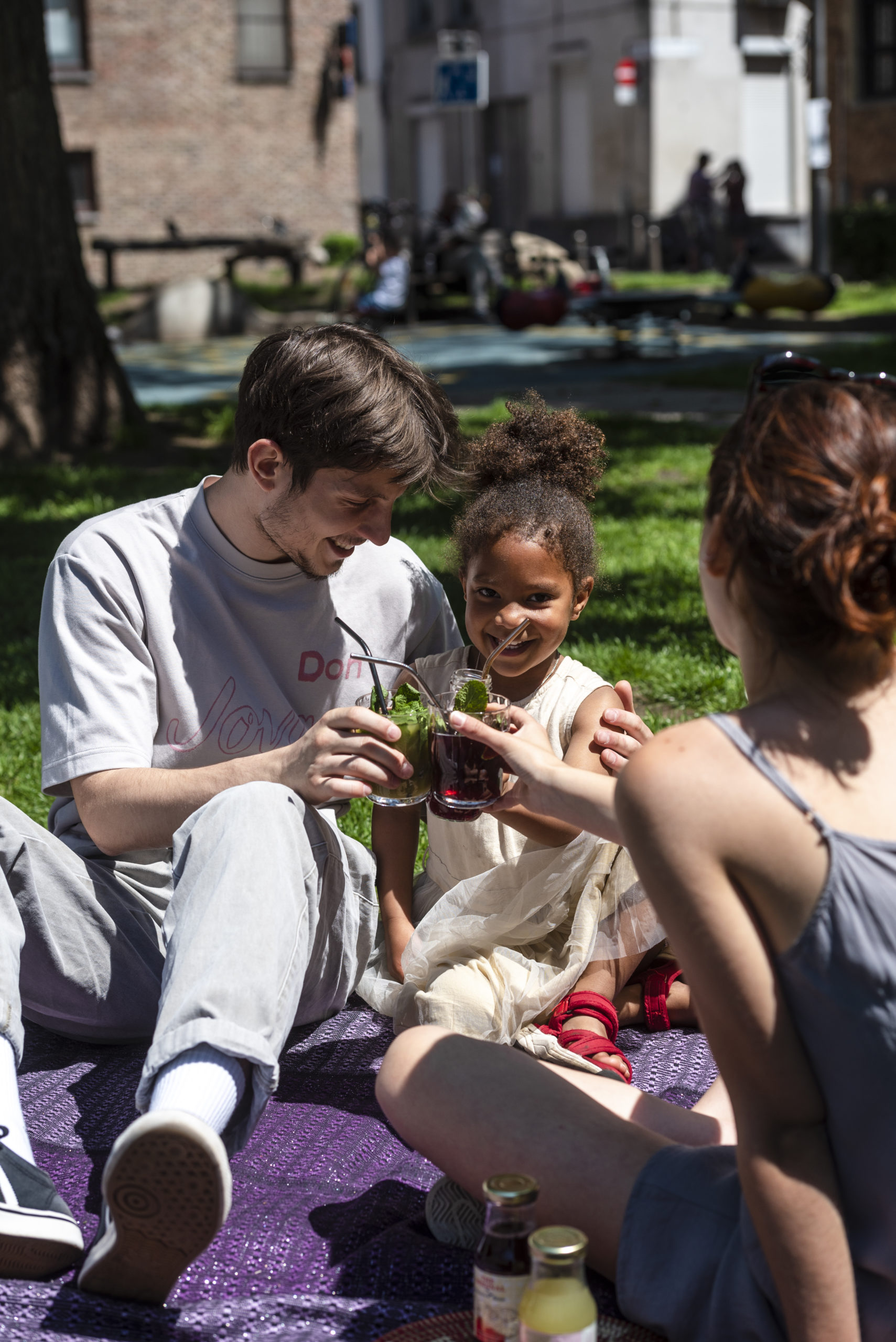 A contribution to natural african family farming