About us
BORN FROM A SENEGALESE TRADITION
Rooted in the Senegalese tradition of sharing a gift from home with the people travelling away from it, Moussa's sister provided him with a bag filled with Hibiscus Sabdariffa calyx plants. While starting a new life in Antwerp, being overwhelmed by the new environment, the bag of precious flowers got forgotten for five years, until Moussa felt the need to share more about his culture with his surroundings.
More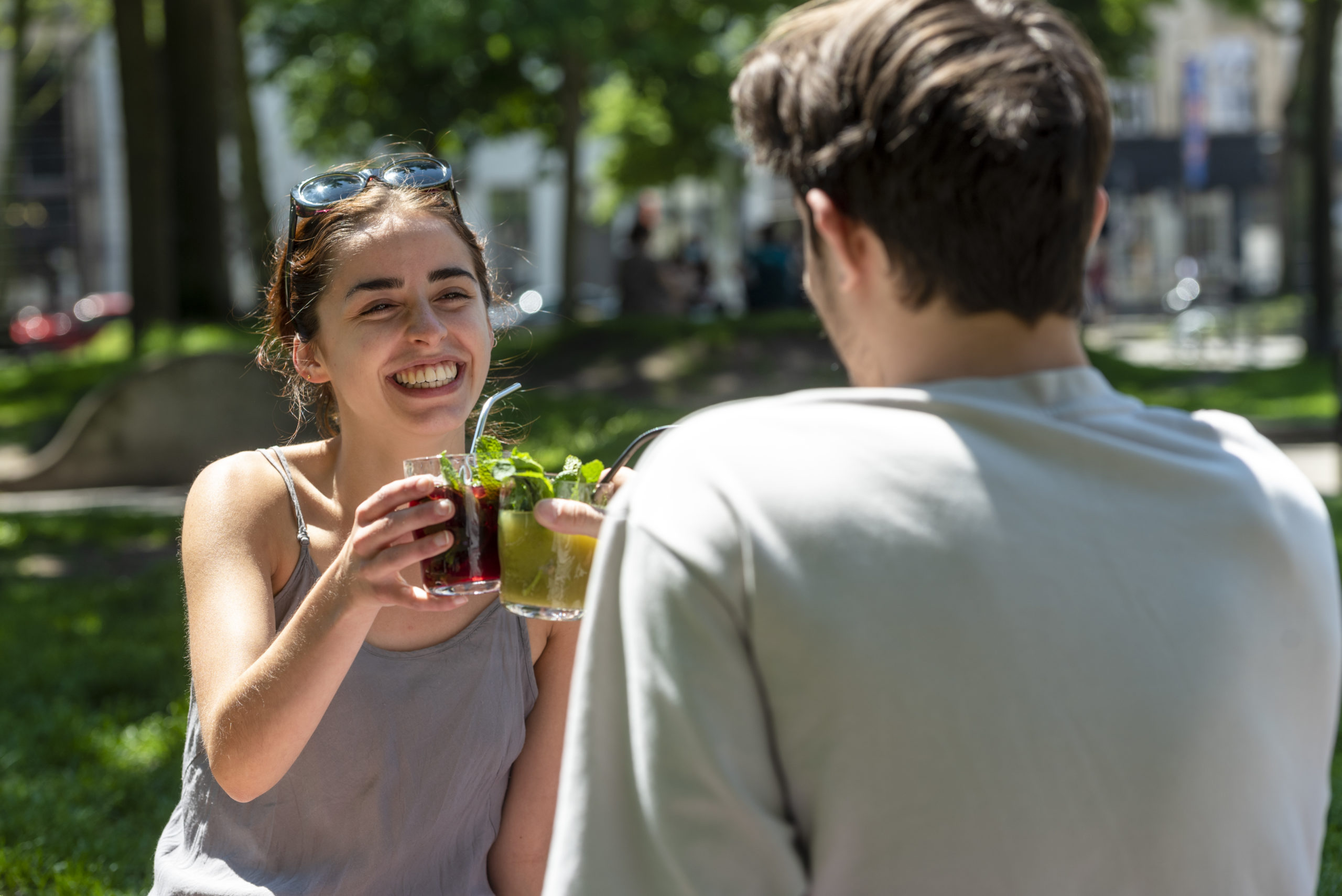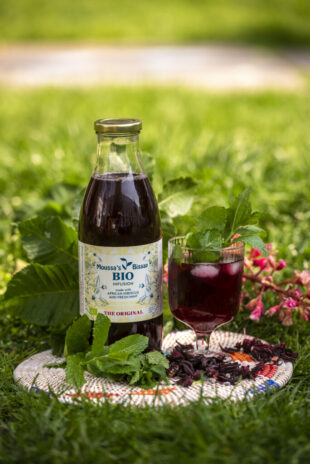 ABOUT THE ORIGINAL BIO
"Moussa's Bissap The Original" is the perfect bio alternative for any alcoholic drink or sugary lemonade. With its well-balanced hibiscus and mint flavour it is as rich in drinking experience as it is refreshing and created from the best organic ingredients straight from the African continent with passion and care.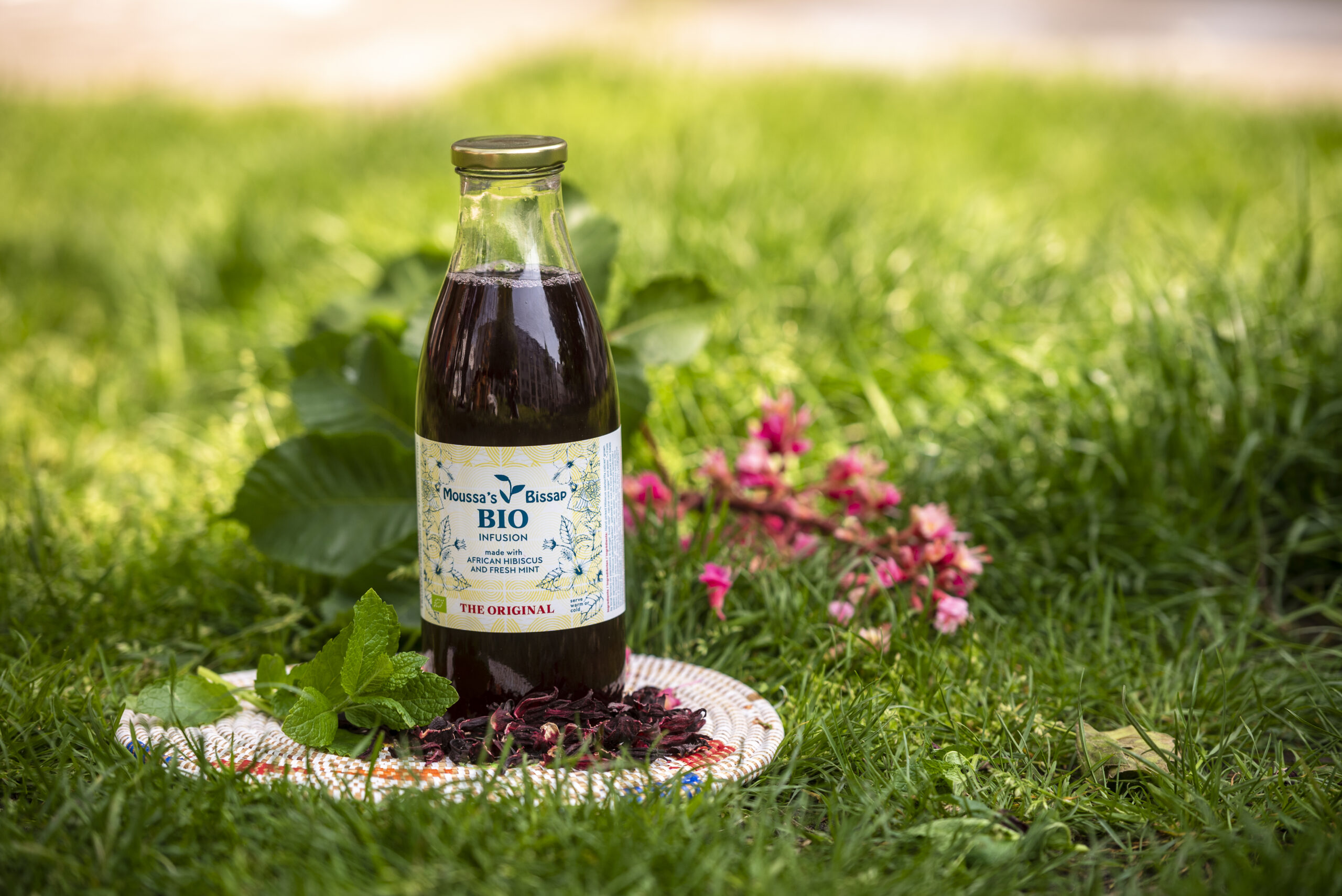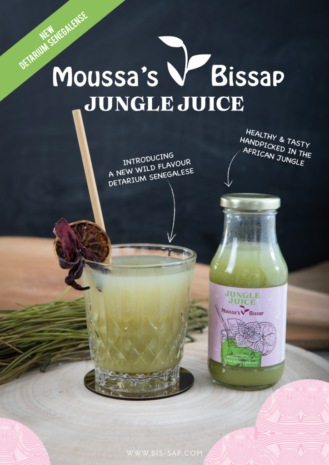 ABOUT JUNGLE JUICE
While enjoying natural well water and the stories of four boys and the forest, its fruits and animals, Sanja tasted the fruit Moussa grew up with. Detarium Senegalense grows in the deepest wild of West Africa's Casamance forests − an extraordinary hand- picked fruit
More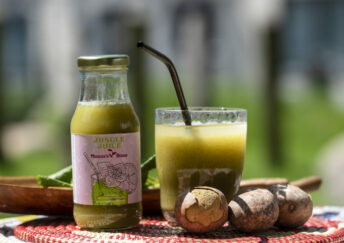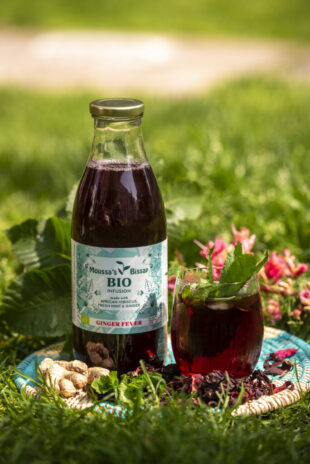 ABOUT GINGER FEVER BIO
Following up on the succes of "The Original" was a chal- lenge Moussa took without hesitation. As ginger pairs wonderfully well with hibis- cus, creating "Ginger Fever" was a logic next step. Made with the best African ginger roots and care-fully balanced, "Ginger Fever" is the perfect drink for those who like "The Original" with an extra bite of spiciness.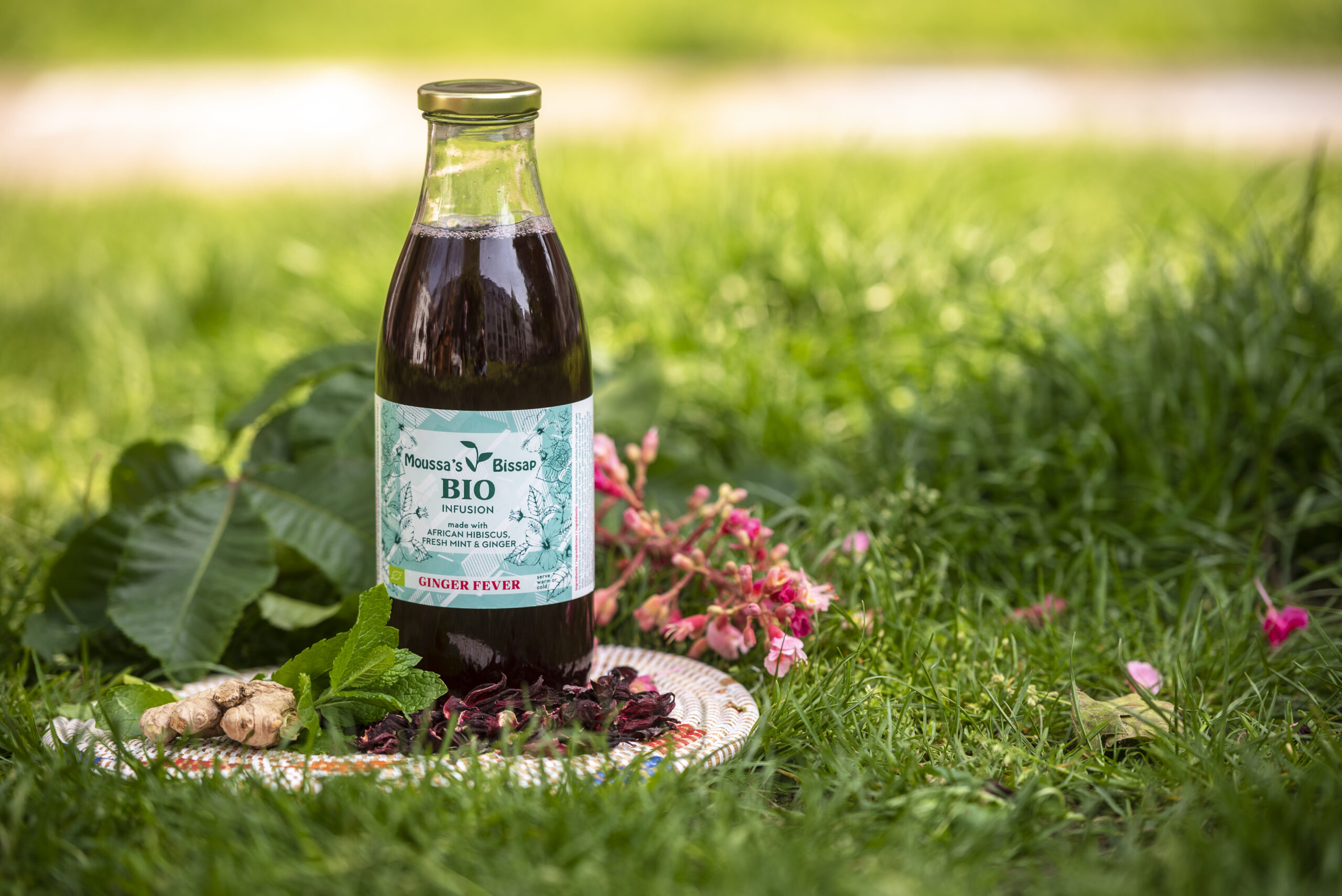 Moussa's Bissap BIO Hibiscus farms in Senegal
Distributor and Wholesale
Documentary
done by BRUSSELS AIRLINES

on Moussa's Bissap
"Ten years ago people barely knew about bissap but now it's everywhere. Even the big supermarkets are selling it"
      Natural Healing
Many believe hibiscus can help regulate blood pressure, as well as acting as an anti-inflammatory, a mild laxative and an aphrodisiac.
More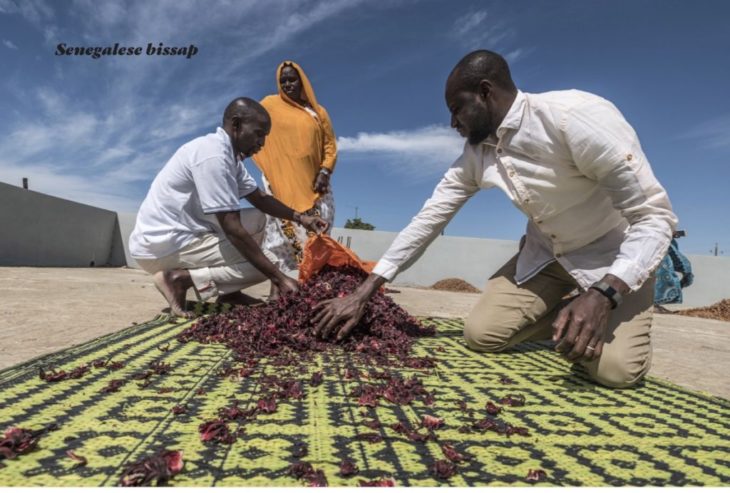 A contribution to natural african family farming